cPGuard offers better and faster protection to your web apps at a lower cost per month than the competition.
* 18% GST additional for indian customers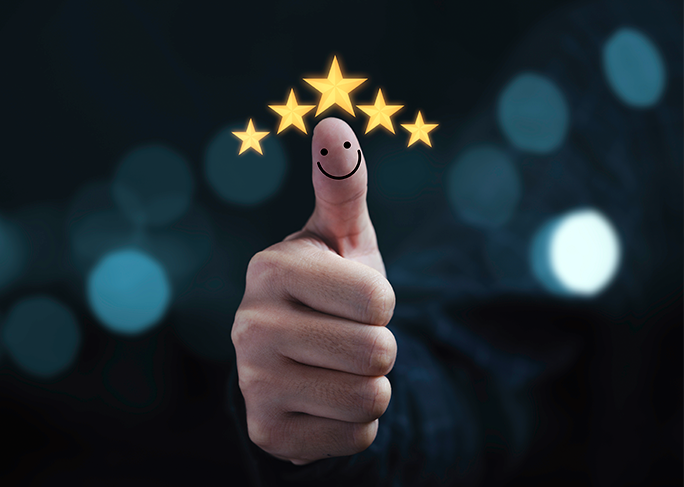 What People Are Saying
I've been an early adopter of the cPGuard security plugin for WHM/cPanel, and I have to say I am very impressed. Their support has been superb on the two occasions where I had questions. Their control panel is highly intuitive and is tightly integrated with cPanel. I recommend this product.

Chuck Gregory
CWG Services
My servers faced a phishing attack recently. I tried various solutions among which I found cPGuard the best. It helped me a lot in detecting the attacks, brute force, etc. I like its integration with CSF and its own set of WAF rules very much. I recommend any sysadmin to have it installed on their WHM- powered servers

Gulfaraz Ahmed
Paradigm Groups
cPGuard has been effective, far more than CXS, Pyxsoft, and others we've used! Their ever-advancing protection and support have been the main reason for our satisfaction. Your protection from the brute force is great and saved us from attacks that were overloading the server.

Jorge Marcelino
CEO Hostseriess
Trusted by 500+ companies around the world